StarAudit Area 7 (GDPR) becomes mandatory starting from 2020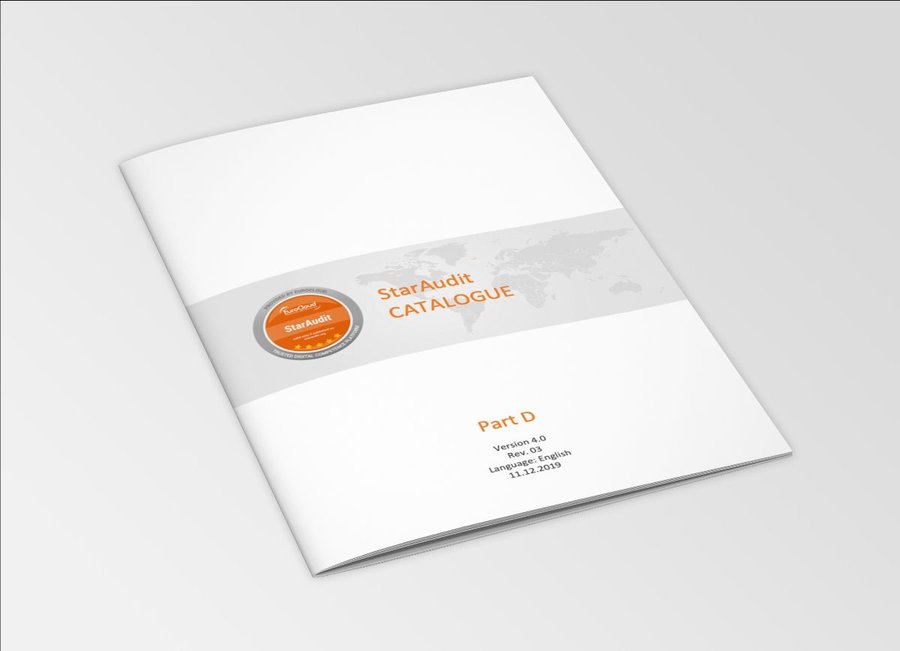 This year we introduced a new version of the StarAudit Catalogue, which was already used in several audits or refresh certificates. In an attempt to constantly improve controls, we have finalised a 3rd revision of the Catalogue which has now been published online.
The most recent version of the StarAudit Catalogue v4.0 (Rev. 03) will be the mandatory version to be used in audits from 2020.
The Overview Catalogue is available on the StarAudit Website(https://staraudit.org/publications/staraudit-controls/) and the Full Catalogue can be downloaded from the StarAudit Secure DataRoom(https://staraudit.org/home/downloadinterface/).
This revision includes several important changes into the ratings and mandatory applicability of controls for Areas 3 and 7. Previous versions of the Catalogue will no longer be recognised as valid for StarAudit Audits.