Croatian Post upgrades its data centre to 4-Star maturity level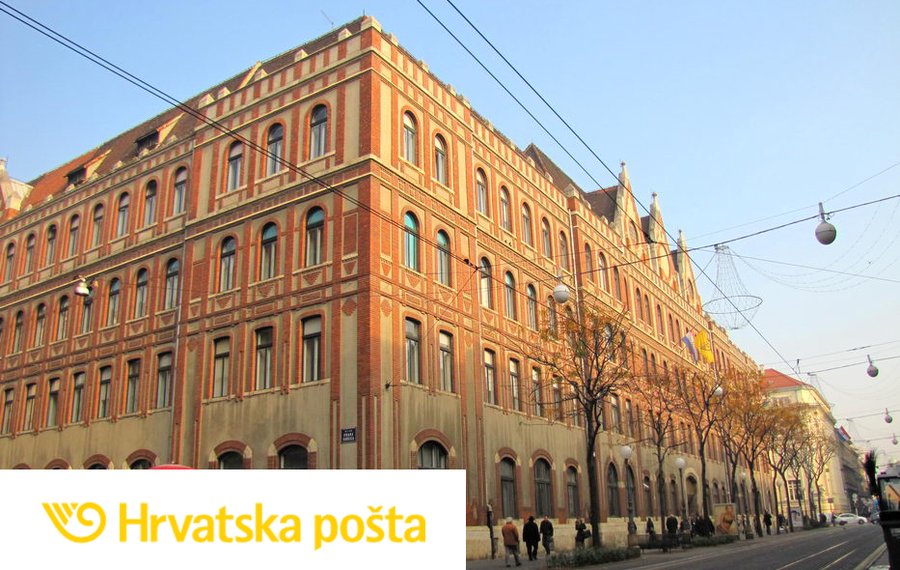 The audit was extended to include an additional check of the DC infrastructure and operations upgrade to the 4-Star maturity level. Based on its audit trails and findings, SGS reported excellent results to EuroCloud Europe, leading to the issuance of the StarAudit Approved DC Certificate.
Employees at Croatian Post made significant efforts to upgrade the infrastructure of the data centre and improve its operations, resulting in risk assessment and treatment processes being established for all activities regarding the data centre. The organization's outstanding practice in the maintenance of various aspects such as the cooling system, power supply and access control system were noted. Should Croatian Post continue developing their infrastructure and processes at this pace, they will soon be able to extend the audit scope to cloud services and achieve an even higher level of maturity.