First Cloud Certification in Europe for E-Government-Platform of the BMNT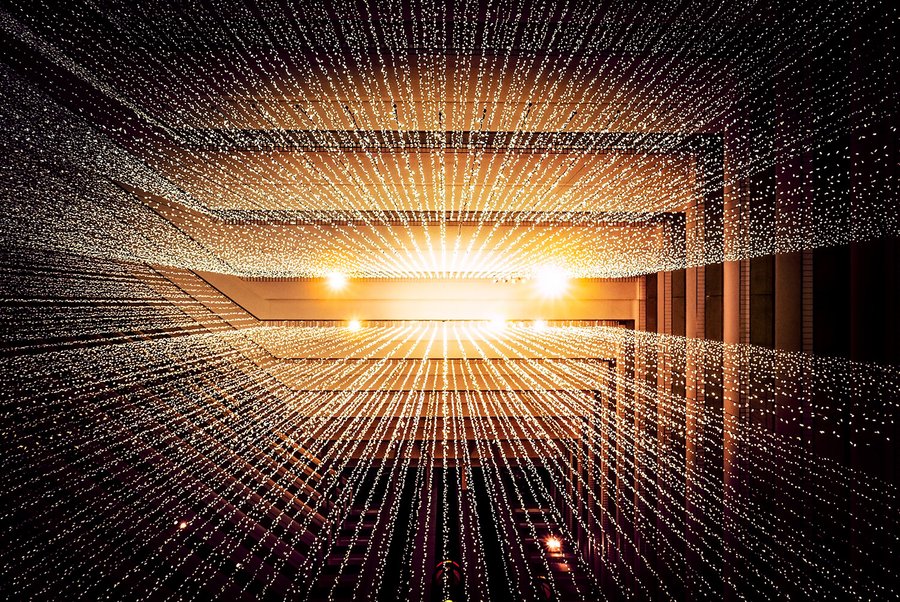 The platform "Elektronisches Datenmanagement – Umwelt" (EDM) of the Federal Ministry for Sustainability and Tourism supports businesses and authorities in the implementation of environmentally relevant requirements. Along with electronic records, this digital platform is considered a further important step towards the administration of the future. Special emphasis is placed on data protection.
Vienna, 23 July 2018. The Austrian Federal Ministry for Sustainability and Tourism (Bundesministerium für Nachhaltigkeit und Tourismus, BMNT) is proud to have achieved the first ever cloud certification for an e-government application in all of Europe. "The 4-star StarAudit Certificate from EuroCloud Europe for our application 'Elektronisches Datenmanagement – Umwelt' (EDM) proves how meticulously the Ministry addresses the need for security of the data it is entrusted with," says the secretary general of the BMNT, Dipl.-Ing. Josef Plank.
EDM is considered an outstanding digitalisation project within the Austrian e-government agenda. It is a comprehensive cloud application that allows complex tasks to be handled quickly and in compliance with the law by a variety of stakeholders. With the help of EDM, businesses and authorities alike are supported in the correct implementation of various (environmental) requirements. Processes like applications for approval are handled much more quickly, transparently and efficiently, thereby reducing costs. Unlawful behaviour can be recognized at an early stage and the respective user notified accordingly so as to prevent damage to the environment before it happens.
"It is frankly amazing at what an early stage the Ministry of Sustainability and Tourism began to work on a digital solution to a substantial and very difficult problem field," Tobias Höllwarth, president of the pan-European association EuroCloud Europe, commented on the excellent certification result. "In my opinion, EDM ranks among the top ten European e-government applications." According to Höllwarth, EDM is the next important step towards the administration of the future after the electronic records.
Highly efficient electronic approval system
EDM was initiated 15 years ago for the processing of environmentally relevant reports in order to prevent redundant registration and processing of data. Since then, it has become an indispensable source of information in many areas relating to the environment. A multitude of legal obligations are now handled with the help of 23 applications integrated into a joint information system.

The 4-star StarAudit Certificate awarded by EuroCloud Europe after intensive assessments by technical and legal auditors is a quality seal for the entire operative environment of the EDM application and a confirmation of its service quality. Particular emphasis is placed on data protection (protection against unauthorized access) and data security (protection against data loss or unauthorized data alteration).

Franz Mochty, head of the EDM project at the BMNT, explains how waste management and the transport sector are met by a modern administration for the protection of population and environment: "From the very beginning, the digital platform EDM was conceived to allow knowledge-based communication between various different authorities and businesses and support them with expert knowledge in an automated fashion, thereby creating a modern electronic approval system without media breaks."

#