New StarAudit Catalogue Add-On: Cryptography CC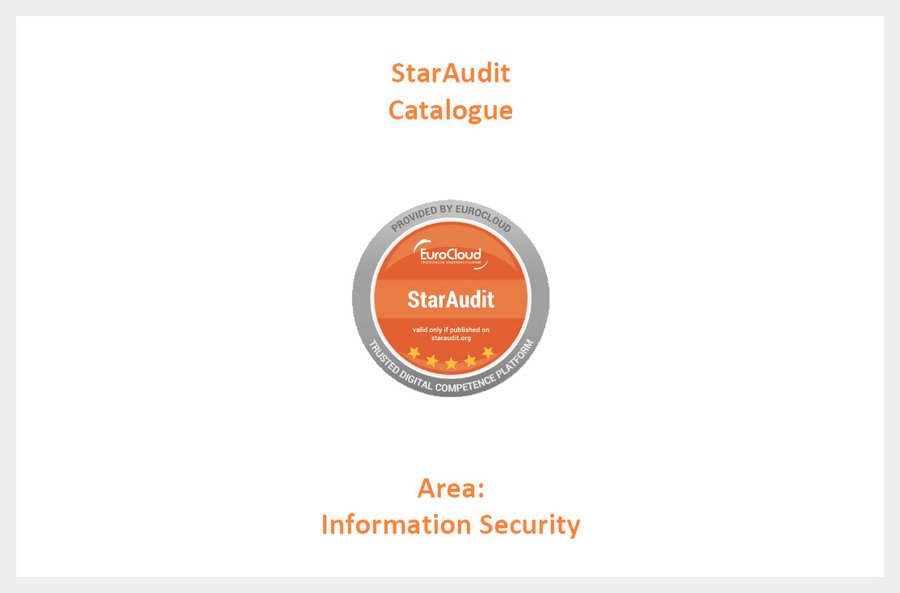 The Catalogue controls have been developed by the EU-funded research program CREDENTIAL.
CREDENTIAL was a EU funded research project developing, testing and showcasing innovative cloud-based services for storing, managing, and sharing digital identity information and other highly critical personal data with a demonstrably higher level of security than other current solutions. The main idea and ambition of CREDENTIAL was to enable end-to-end security and improved privacy in cloud identity management services for managing secure access control. This was achieved by advancing novel cryptographic technologies and improving strong authentication mechanisms.
Access the Catalogue through the StarAudit Assessment Tool: https://assessment.staraudit.org/