StarAudit Training in Tokio, September 2018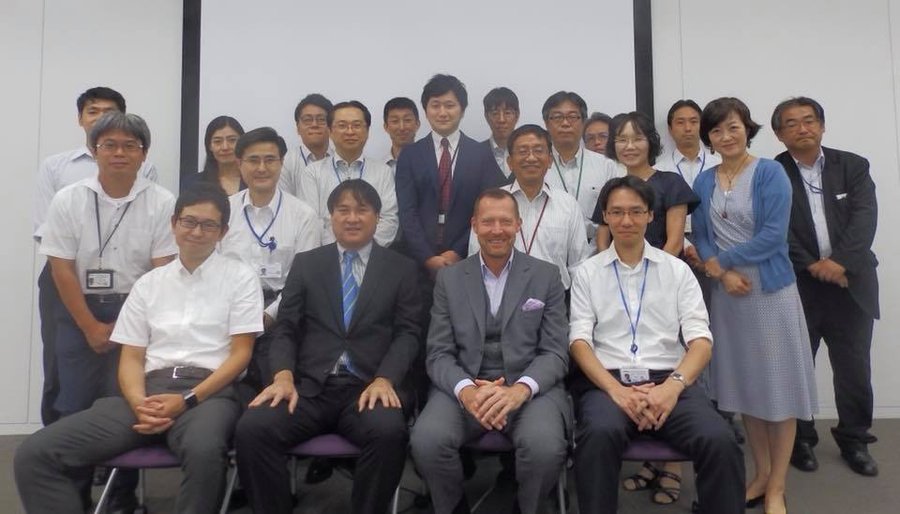 The trainings were hosted by Dr. Tobias Höllwarth, who was supported by a highly-skilled technical interpreter. As usual for Japan, the workshops were exceptionally well organized and scheduled by JIPDEC, and the participants were likewise extremely well prepared: all of them achieved the StarAudit Professional accreditation level and are now working towards accreditation as StarAudit Internal Auditor.
After the workshops, talks were held with representatives of the Ministry for Telecommunication and the Ministry of Economy on possibilities for StarAudit in the government sector. The proceedings concluded with a lecture on the topic of the GDPR in Europe and its practical implementation.