New Honorary President of the StarAudit Advisory Board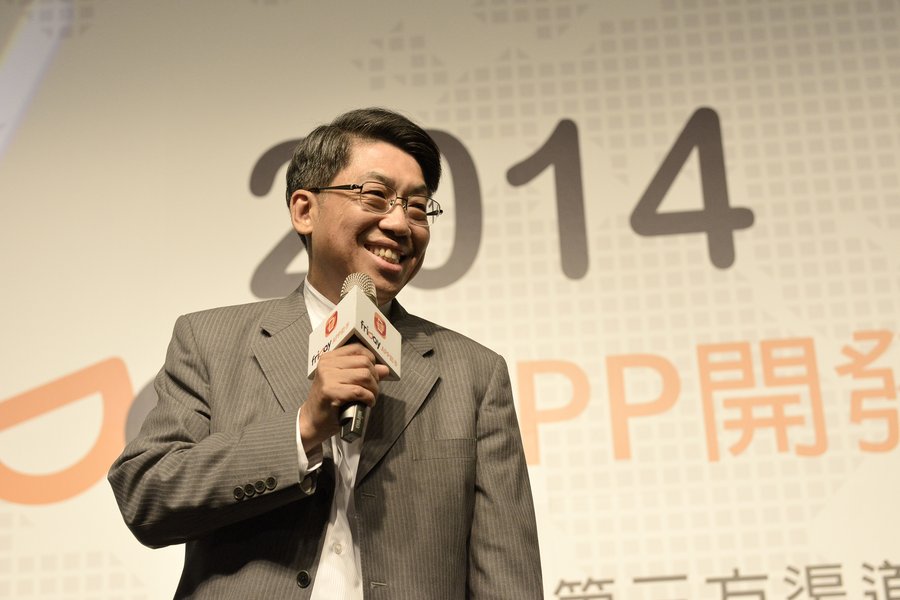 Dr. Gong is the President of the WCIT 2017 Executive Committee, a fellow at the Institute for Information Industry (III) and Chairman of the Digital Transformation Association (DTA). He has previously cooperated closely with StarAudit, and his expertise is focused on IT-enabled services, e-commerce, e-business, incubation services and digital opportunity.
Dr. Gong has a BSc in Statistics from the National Cheng-Kung University, Taiwan and an MSc in Management Science from the Stevens Institute of Technology, USA, and received his doctor's degree in Business Administration from the Macau University of Science and Technology, Macau, China).
In his previous professional experience, among many other roles, Dr. Gong has served as Executive Vice President of III (2008–2016), Chairman of Inspiring Super Ideas (ISI), Inc. (2014-2017), Chairman of IT-Enabled Services Management Association (itSMA) (since 2013), and Director of the Digital Content Promotion Office of the Taiwanese Ministry of Economic Affairs (since 2010).